Městečko South Park se vrací po půl roce s hodinovou epizodou nazvanou Post Covid, k níž si právě nyní můžete stáhnout české titulky, a epizodu si tak plně užít.
Jak bude vypadat svět po covidu za čtyřicet let? Porazíme covid vůbec někdy? A jak to je s očkováním? To vše a mnohem více v nové epizodě Post Covid, kterou nyní můžete sledovat s exkluzivními českými titulky, které naleznete v sekci titulky. O překlad se postaral Jindřich K. (Kailik).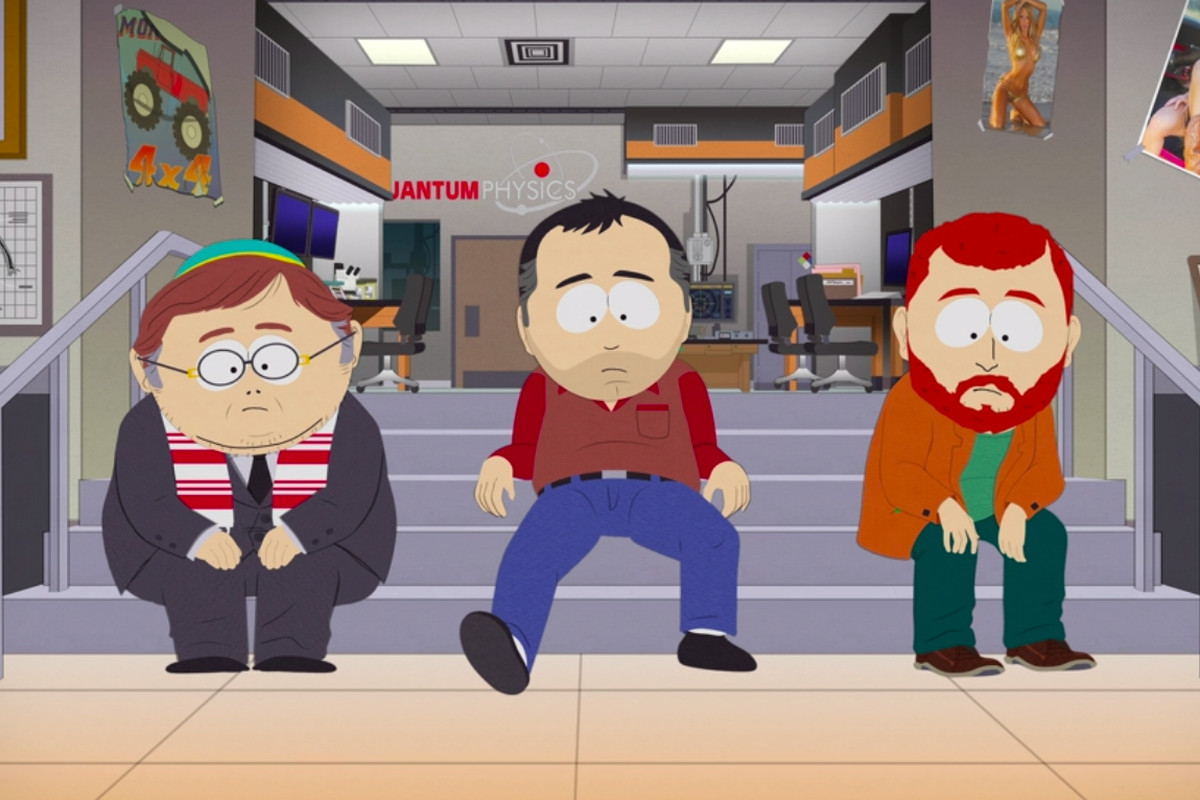 Jak se vám nejnovější epizoda líbila? Níže v diskuzi se můžete podělit o své dojmy.