Poslední dva roky nebyly pro tvůrce nijak jednoduché, přizpůsobili tomu i způsob poslední tvorby, kdy nám představili celkem čtyři hodinové speciály. Avšak nyní se Městečko South Park vrací v klasické podobě a představuje již 25. sezónu.
Série hodinových speciálů odstartovala v roce 2020, kdy lidstvo zasáhl koronavirus. Tvůrci museli zvolit jiný formát než klasická desetidílná sezóna, dočkali jsme se proto celkem čtyř speciálů, celé to odstartovala epizoda The Pandemic Special, následovala The Vaccination Special a v závěru roku 2021 jsme se dočkali epizod Post Covid a Post Covid: The Return of Covid. Na těchto epizodách jde sledovat, jak se celá situace s covidem vyvíjí, od vypuknutí, přes vývoj očkování, po předčasné oslavování konce a následný návrat covidu v podobě jiných mutací.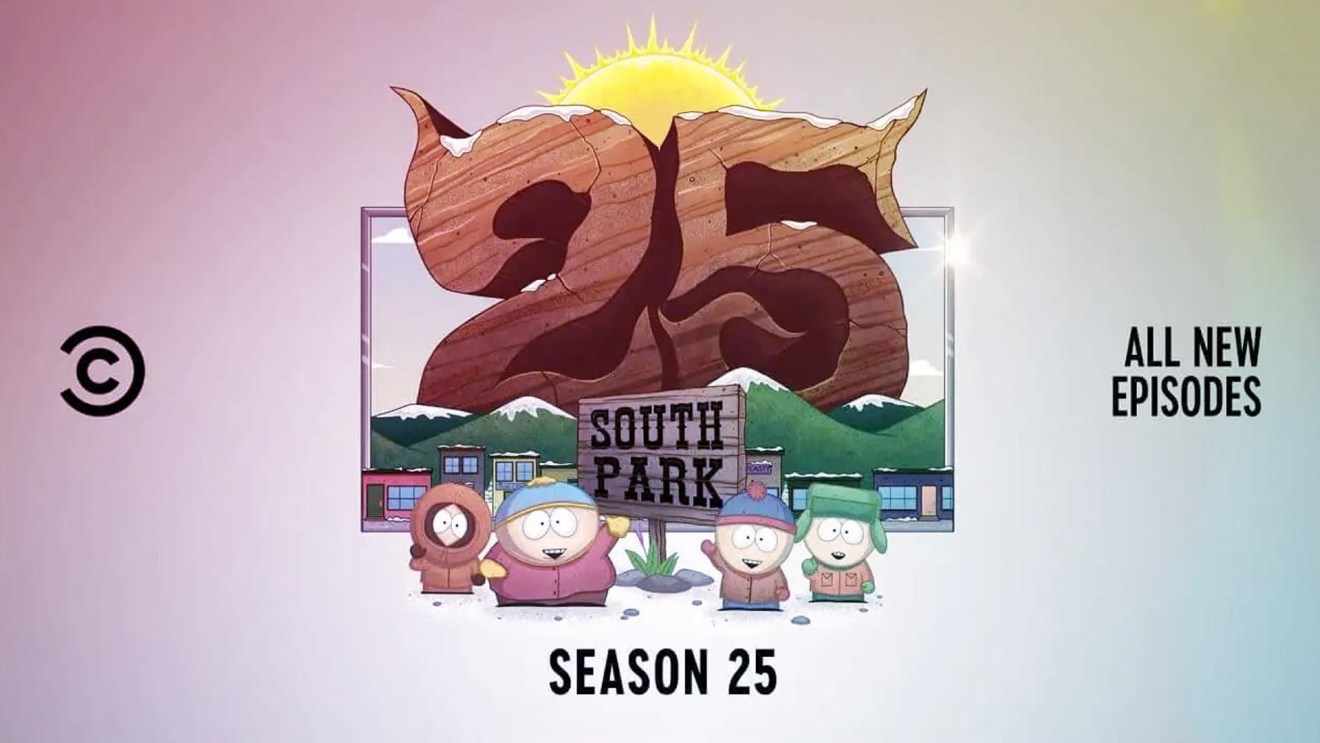 Uvidíme, čemu přesně se bude věnovat další speciál, nicméně se zdá, že si tvůrci dají od speciálů na chvíli oddych, jelikož právě představují již 25. sezónu, která bude dle vyjádření Deadline.com obsahovat celkem šest epizod, kdy se  ta první na obrazovkách Comedy Central, objeví 2. února 2022, následně bude dostupná na SouthParkstudios.com.