Podle nejnovějších zpráv to vypadá, že pop kulturní animovaný seriál Městečko South Park se z televizních obrazovek jen tak neztratí, tvůrci seriálu totiž s MTV Entertainment Studios podepsali novou smlouvu za 900 milionů dolarů.
Co to přesně znamená? Podle vydané tiskové zprávy s námi Městečko South Park zůstane alespoň do roku 2027, kdy seriál dovrší třicáté sezóny, dále je ve smlouvě uvedeno, že se dočkáme čtrnácti filmů pro streamovací službu Paramount+, a dvou filmů bychom se měli dočkat ještě v roce 2021. Ano, čtete správně, v tiskové zprávě stojí, že nás čekají i filmy ze světa Městečka South Park. Otázkou je, jak je toto vyjádření přesně myšleno. Bude se jednat o celovečerní filmy, jako tomu bylo v roce 1999, kdy tvůrci představili Městečko South Park: Peklo na zemi, nebo jsou v plánu speciály, jako například  epizody South ParQ Vaccination Special a The Pandemic Special z minulého roku? Na toto upřesnění si budeme muset ještě počkat.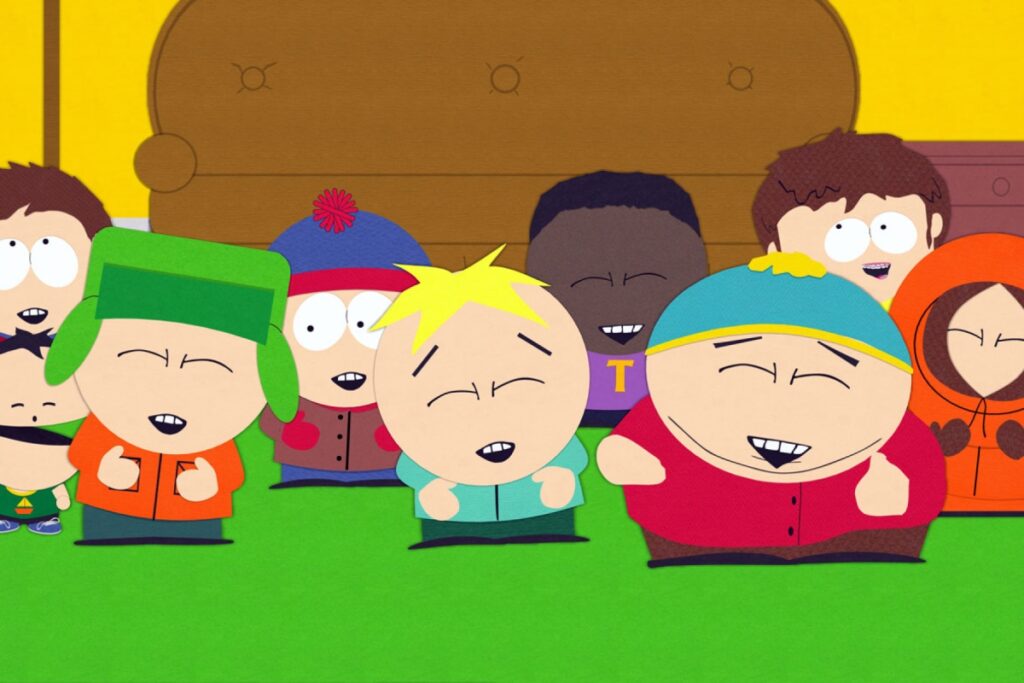 Vypadá to, že Městečko South Park je mezi diváky stále populární a jen tak nás neopustí. Co na tuto zprávu říkáte? Podělte se níže v diskuzi pod článkem.